With the holidays approaching fast we know that all across North America the Secret Santa deadlines are edging ever closer and the pressure to find something on budget, personable and fun is in full force.
But we have good news! You don't have to wait for a holiday miracle this year, or run to your closet as day breaks to rewrap a gift from Christmas past, we've got you covered with abundant suggestions!
So sit back, take notes and let us guide you to the perfect gifts for the co-workers in your life.

Socks
Gone are the years where socks would cast shadows of disappointment across the faces of all who received them, now they're a hot commodity! With stores like Friday Sock Co breaking the mould with cool, mismatched socks that express the personality of all who wear them just begging to be bought.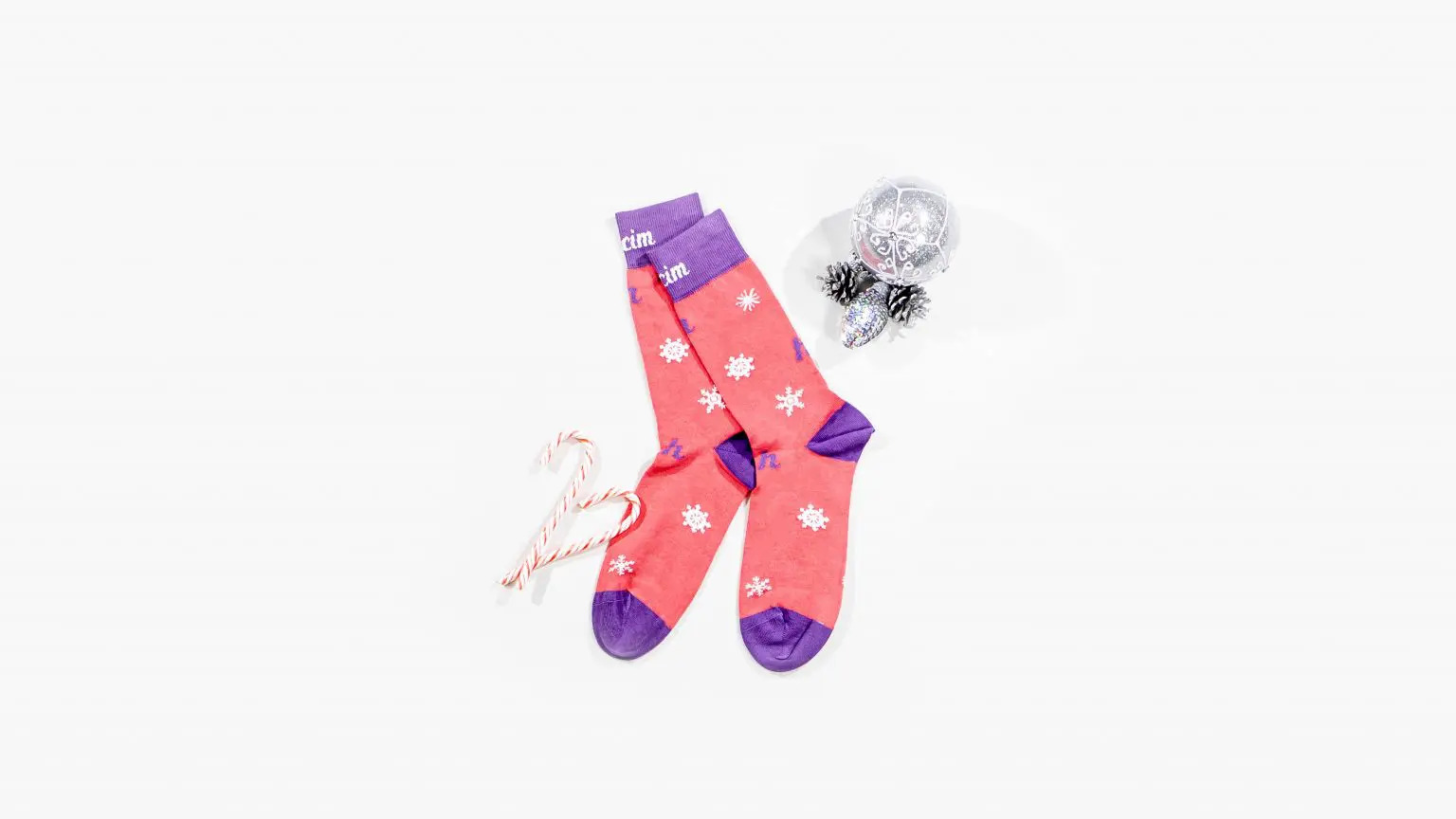 Beauty Kit
Nothing says Christmas like being gifted something to pamper yourself with, if you're at a complete loss for a gift idea this holiday then play it safe with a beauty kit.
A Desk Buddy
Nothing says I know you (at a work friend level) like a fun little buddy for their desk! Remember that Netflix binge or movie they've mentioned to you a hundred times? Demonstrate your listening skills by getting them the star of the show in a neat, Funko Pop figurine style.
A Festive Beverage
Who doesn't love getting a case of beer or being treated to a bottle of wine as the cold nights draw in? Our friends Screaming Toller Beer have a flavour to match everyone's taste, or if you feel like a glass of wine by the fire is more their style take a look at Echo Bay Vineyard for some gift inspiration.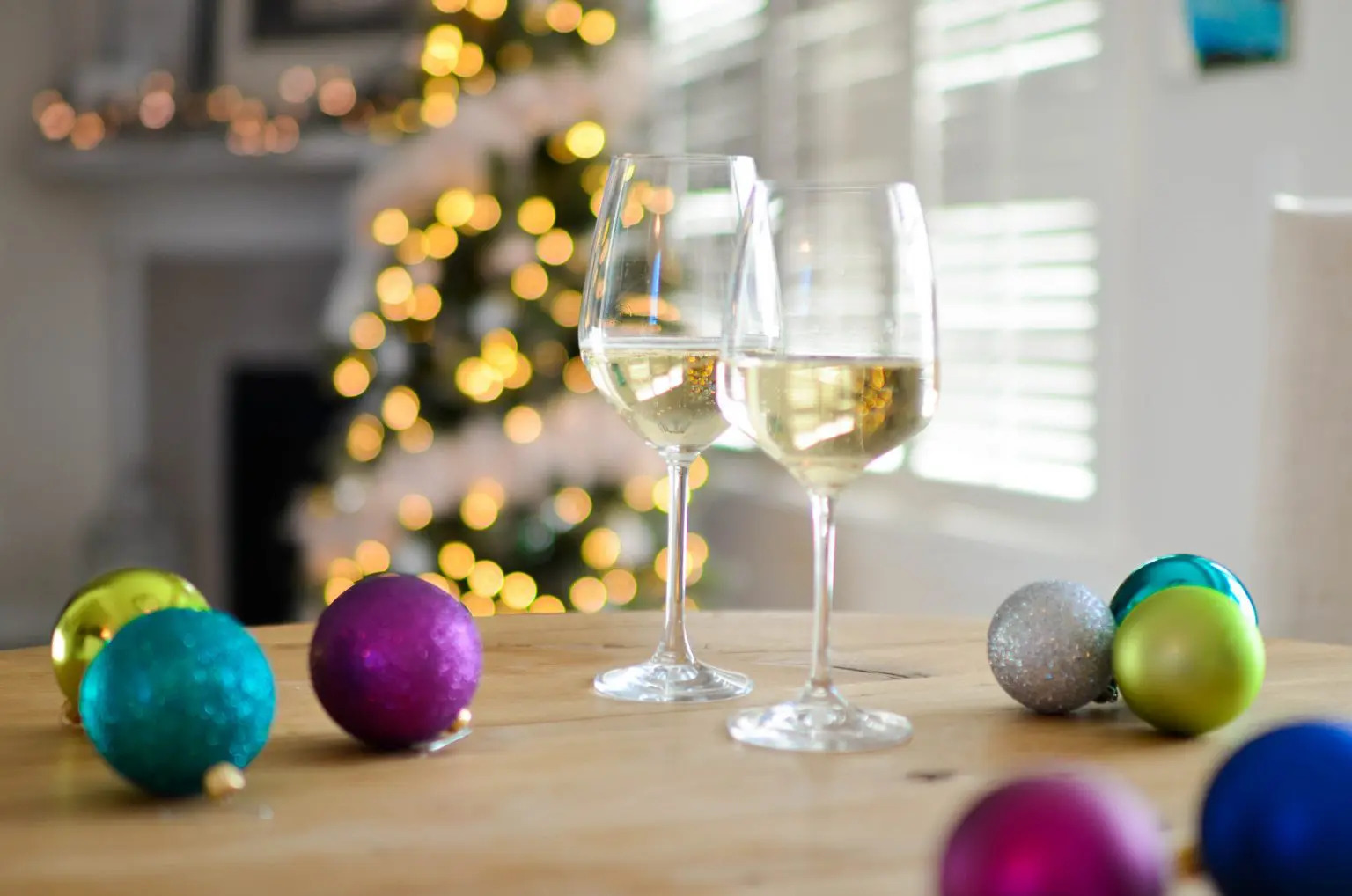 A Virtual Pet (a.k.a. Tamagotchi)
Did you hear the news? Nostalgia is in! And what's more nostalgic than the virtual pet of their childhood. Why not treat them to a digital companion that they can take care of from the comfort of their sofa as they binge watch the Die Hard trilogy this festive season.
Novelty Mug
While most mugs provide the transportation service of hot beverage to mouth, a novelty mug gives the extra gift of making a statement. Know someone who's too cool for school (or, in this case, the office) then let their hipster side fly free with this collection of mugs, with the added bonuses of supporting some awesome small businesses on etsy!
Restaurant Gift Card
Okay, okay, so this one might not feel as personable but on those cold winter nights when the hunger sets in they'll be thanking you! Plus you get to support a local business and sleep soundly knowing your co-worker is going to bed well fed.
Thrift Store Wild Card
If you're feeling a little bit more cinnamon spice than vanilla this season when it comes to gift giving, then try visiting your local thrift store with Secret Santa budget in hand and see where the aisles take you. You never know what you'll find, and there is no doubt your gift will be the most unique thing on the table.
Holiday Tasty Treat
Everyone knows that when the 1st of December comes around nothing disappears into the shadows quicker than sticking to a diet. The holidays are the perfect time to treat a work friend to a box of chocolates from Ten Degree Chocolate or a delicious cupcake from Killer Cupcakes, use this as an excuse to taste test that local chocolatiers you've always wanted to try.
Ugly Sweater
Ah, the ugly sweater, the crème de la crème of festive clothing. If you feel like your work mate could use a little holiday cheer then why not get them the ugliest, loudest sweater you can find? Or if you feel like being more nice than naughty, then check out our amazing retrowave Santa sweater in our Helcim Holiday Shop and feel good knowing you're giving the gift of looking snazzy and donating to the wonderful Calgary Food Bank.