Our mission is to deliver a better payment experience
.
We're relentless in our pursuit to raise the bar and deliver a service that redefines what a merchant should expect from their payments company. We believe that by creating an easier, smarter, and more affordable payment solution, we can enable more businesses to get paid and grow. And when small businesses thrive, we all succeed.
Building a Better Payment Service
.
Everyday, we set out to create a better payment experience for our merchants. That means we have to do things differently from the big banks, including putting honesty and transparency first. You spend less time worrying if you're paying too much, and more time knowing that we're here to help anytime you need it.
Payments should be easy

We believe getting started should be easy, and not require complicated paperwork. We want our merchants to be able to start accepting payments within minutes, and have all the tools they need to set up and grow their business fast.

They should be affordable

Running a business is expensive, so we want to make sure that accepting credit cards is as affordable as possible. Every Helcim account benefits from low Interchange Plus pricing and volume discounts. We also don't charge extra for our business tools or for additional users.

They should be smarter

Merchants shouldn't settle for an old-school credit card terminal. Your payment tools should enable you to be as nimble and ambitious as you want to be, and blur the line between in-person and online so that you can create the best experience for your customers.

They should be honest

Merchants shouldn't have a hostile relationship with their processor. Honesty and transparency should matter in all business relationships, and they certainly matter to us. So when you sign up with Helcim, you can rest easy knowing that we have your back.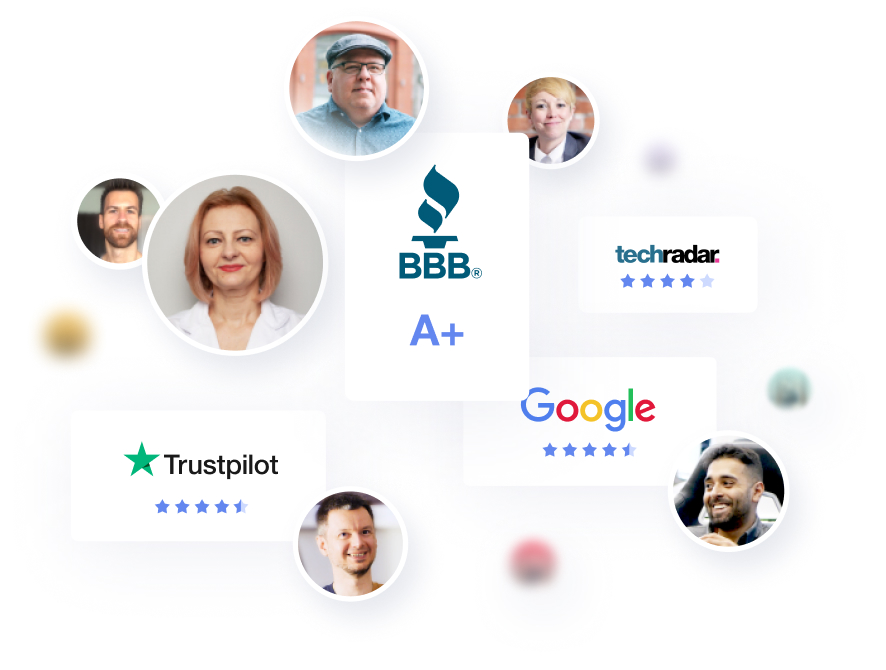 Trusted by Thousands of Businesses Like You
.
From payments to software, everything we build is designed for you. By putting you first and prioritizing your success, we've built a strong reputation for trust, transparency, and excellent customer service. Merchants across North America, along with industry-leading publications, agree that Helcim provides peace of mind while helping you grow your business.
Discover what our customers are saying about us
Meet the Leadership Team
.
Nicolas Beique

Founder & CEO

Rob Park

Chief Operating Officer

Marjorie Junio-Read

Chief Financial Officer

Brett Popkey

Chief Technology Officer

Cordell Finnson

Manager of Systems & Security

Michael Sousa

Head Of Partnerships

Jeff Merkel

Head of Marketing

Rodolfo Ferro Casagrande

Head of Design

Svetlana Levina

Trust & Safety Manager
We Grow When You Do
.
Our success is tied to our merchants, and we believe that's a great thing. Big and small, our merchants help turn the wheels of commerce - and we're honored to be part of their success. It drives us to keep building better and better tools, so that we can continue to grow together.
We Work Where You Do
.
With offices in Canada and the US, we work where you do. Making it easy to get in touch with us when you need to. Our friendly in-house team sets us apart with their knowledge and compassion. We're always ready to answer your questions and address any issues that may arise.
You Deserve Better Payments
.
Lower Rates. Better Tools. Amazing Service.
Easily Sign Up in Minutes
No Hidden Fees or PCI fees
Interchange Plus Pricing
No Contracts or Commitments
Deposits in 1-2 Business Days
Friendly Service via Telephone or Email