Helcim Customer Manager
.
Customers are at the heart of every business. Helcim makes keeping track of your customer information easy and secure while giving you the tools you need to enhance your customer's experience.
Manage Customer Information with Ease
.
All Your Customer Data in One Place

Save important customer information like billing and shipping addresses, tax and language preferences, and various forms of payments.

Customers are Automatically Added
Securely Store Cards & Payment Details
Track Prior Orders & Invoices
Create Notes on Customer Profiles
See Customer Purchasing Habits
Stay in Touch With Your Customers

Use the customer manager to send invoices, email customers, and keep customer payment information up to date for faster payments. Use Helcim's automated email templates to effortlessly notify customers when a payment is due or if they need to update their information.

Accept Payments Faster

It's easy to pull up existing customer profiles whenever you need to process a transaction, send an invoice, or add a subscriber to a recurring plan. All their information is ready and waiting, helping you save time when you're accepting payments.

Adding Customers is Easy

Upload a CSV file to quickly import your existing customer list, add profiles right from the point-of-sale, or edit customer profiles that are automatically created with each transaction.
Built-in Credit Card Vault
.
Store customer information in the Helcim Card Vault to make it easy to process payments for repeat customers. You can quickly pull up existing customer information at your checkout to give customers a fast and convenient payment experience. Helcim tokenizes your customer's sensitive credit card information so it never touches your system and you don't need to worry about storing credit card numbers.
Explore the Helcim Card Vault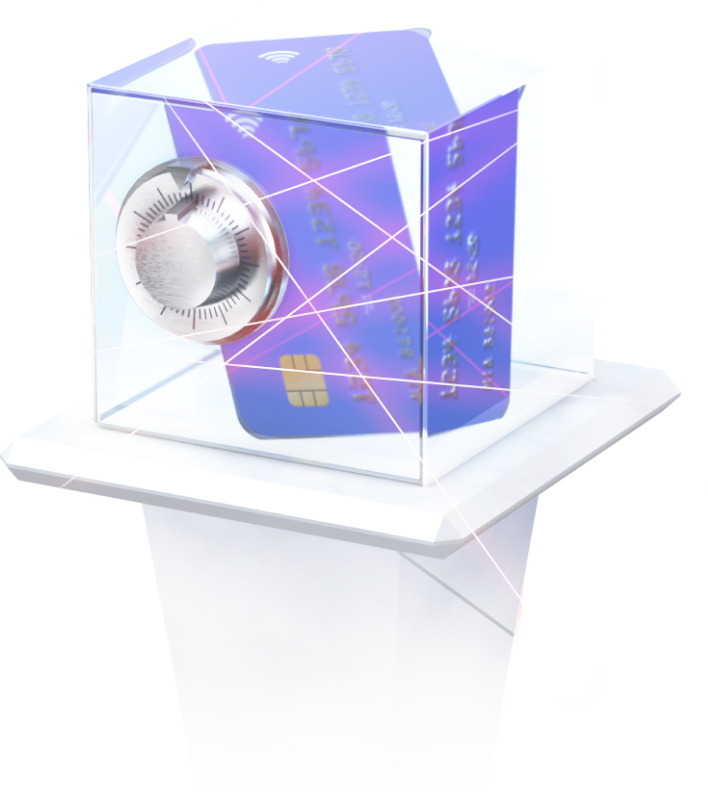 Hosted Self-Service Portal
.
Helcim lets you enable a fully branded customer portal in just a few clicks, no programming required. Customize your fonts, logo, and colors, so the portal feels like an extension of your brand. You can give customers 24/7 access to their payment history and customer information while managing what information they can view or modify.
Explore the Helcim Self-Serve Customer Portal
Helcim's Powerful Payments are Built-In
.
As with all of our tools, payments are central to the experience. Even with online payments, you benefit from Helcim's lower rates and fast deposits.
You Deserve Better Payments
.
Lower Rates. Better Tools. Amazing Service.
Easily Sign Up in Minutes
No Hidden Fees or PCI fees
Interchange Plus Pricing
No Contracts or Commitments
Deposits in 1-2 Business Days
Friendly Service via Telephone or Email