Better Payments for
Software & App Makers
.
Integrating payments needs to be easy, so that you can focus your time on building your own platform. Helcim has easy developer tools to take the pain out of payments.
The Powerful Helcim API Is Made for Developers by Developers
.
Easily add payments to a shopping cart, billing system, or new app. Helcim includes a robust payment gateway API that allows you to authorize credit card payments in real-time.
Explore the Helcim Payment API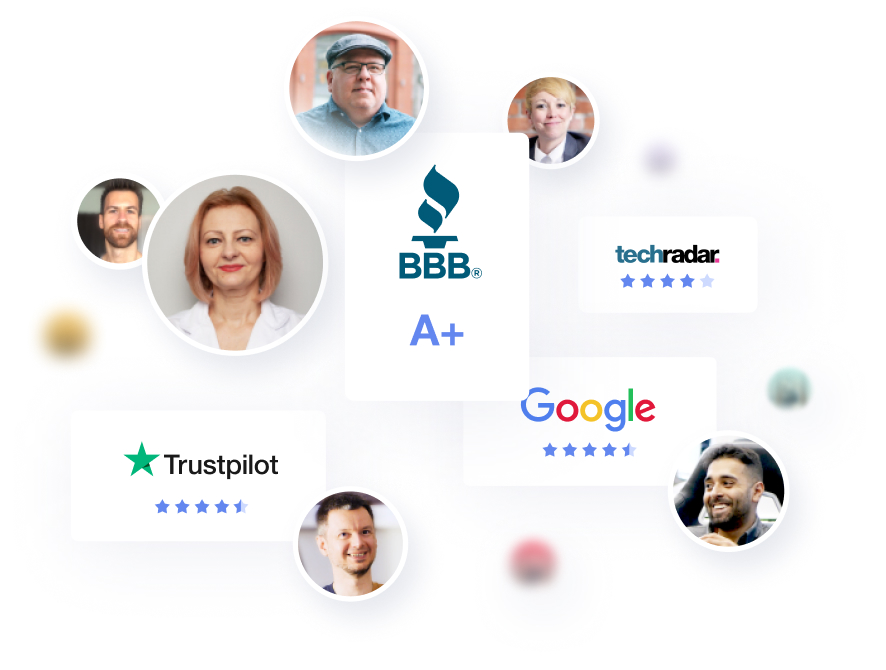 Trusted by Thousands of Businesses Like You
.
From payments to software, everything we build is designed for you. By putting you first and prioritizing your success, we've built a strong reputation for trust, transparency, and excellent customer service. Merchants across North America, along with industry-leading publications, agree that Helcim provides peace of mind while helping you grow your business.
Discover what our customers are saying about us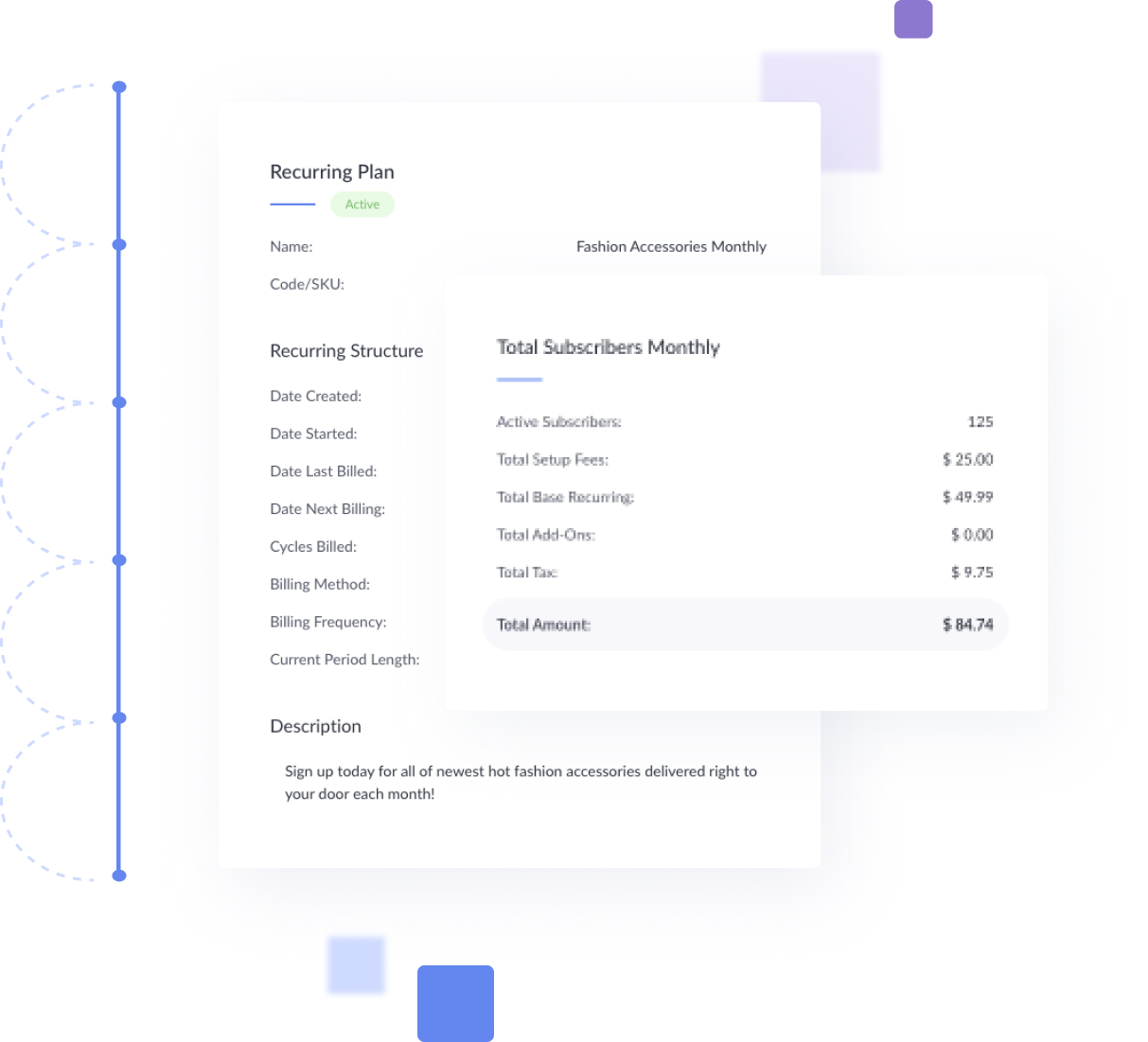 Automate Your Payments with Recurring Billing
.
Single-purpose recurring billing software can be expensive. With Helcim, you can generate unlimited custom recurring billing plans for your customers that can include pro-rated amounts, one-time fees, add-ons, metered billing entries, and free trials.
Explore Helcim Recurring Billing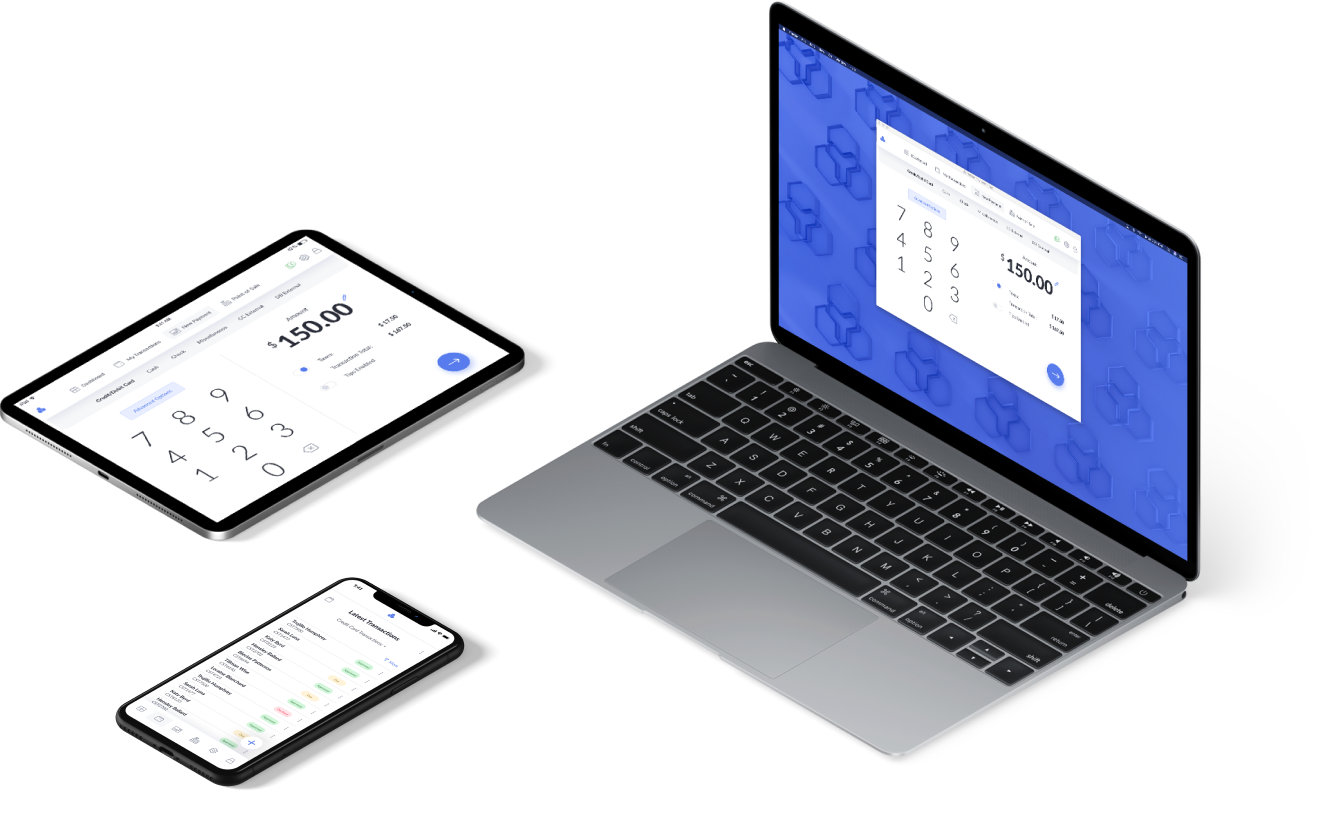 Accept Credit Cards on your Computer
.
Helcim Virtual Terminal
With the Helcim Virtual Terminal, you can easily enter your customer's credit card information using your computer, tablet or phone. Payments are authorized in seconds, and receipts can be printed or sent via email.
Explore the Helcim Virtual Terminal
Accept all major credit cards
Deposits within two business days
Use any computer, tablet or smartphone
Securely store credit cards in the vault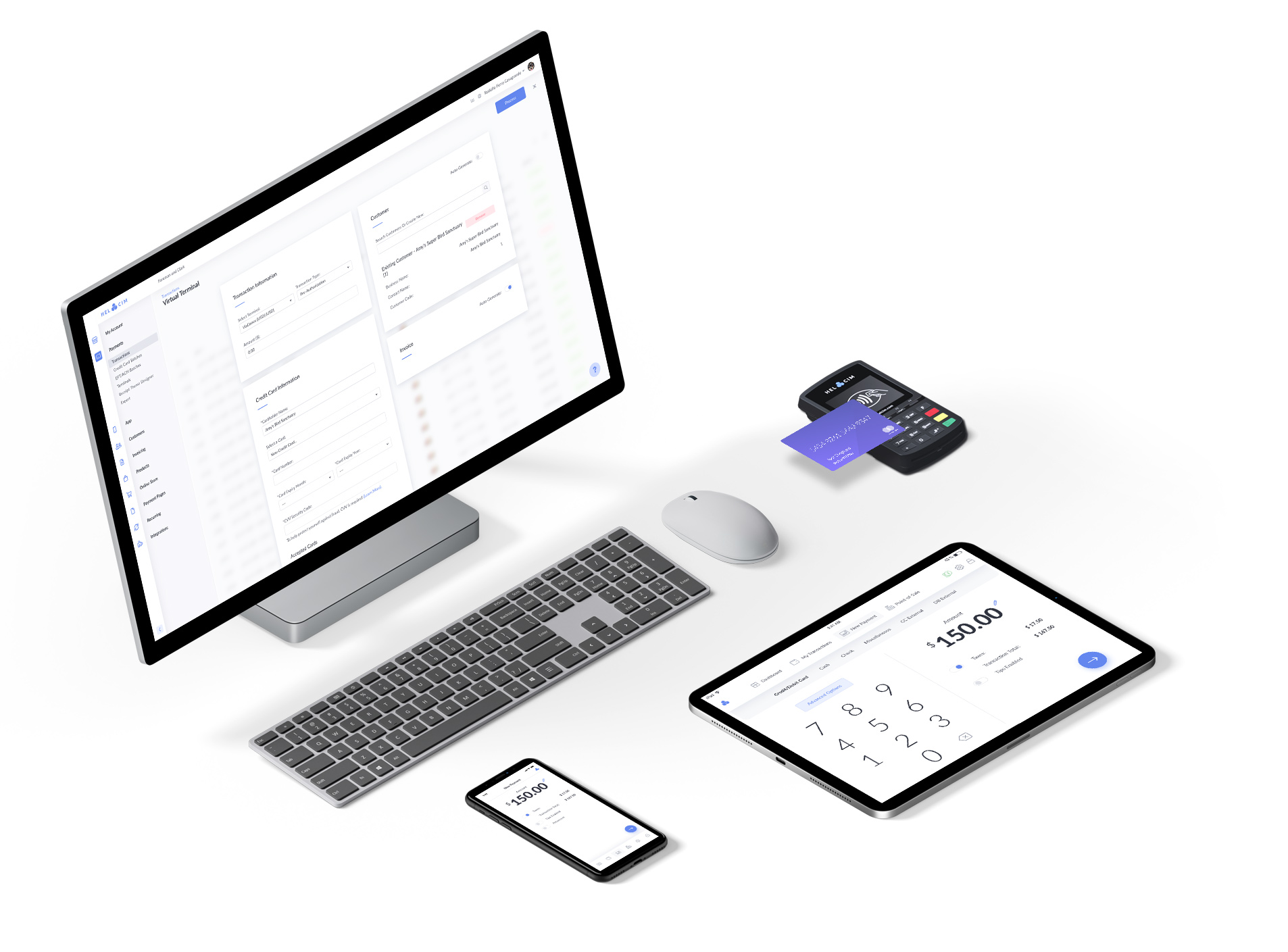 All the Tools You Need, No Extra Cost
.
Discover all the amazing things you can do with Helcim. Every feature was designed to be intuitive and easy to use, and comes included with your account. You can build the business you want with just a few clicks, without worrying about add-on fees and up-sells.
Sync Your Accounting with Ease
.
While we can't do your accounting for you, we can work to make it a little easier and save some time. Sync directly to Quickbooks Online, or export financial information by CSV to keep your books up to date
Better Pricing,
.
Lower Rates
$
First 3 Months Are On Us!
20
/monthly
First 3 Months Are On Us!
We want to help small businesses get back on their feet, so we're waiving our $20 monthly fee for your first 3 months - no questions asked. You get full access to all of our tools, as well as our great low processing rates.
No Contracts
Volume Discounts
Deposits in 1-2 Business Days
No PCI Fees
Average Credit Card Rate
1.92
%

+ 8

¢
Average PIN-Debit Rate
0.91
%

+ 8

¢
Discover Our In-Depth Payment Solutions
.
In-Person Chip, Tap & PIN
Card Vault & Tokenization
Interchange Plus Pricing
International Processing
Virtual Terminal
US PIN Debit Acceptance
Apps for Mobile & Desktop
Built-In PCI-DSS Compliance
Payment Gateway & Dev APIs
1-2 Business Day Deposits
Hosted Payment Tools
Easy Signup & Setup
All Backed by Amazing Customer Service
.
It is easy to get in touch with us when you need to. Our friendly in-house team of Helcim Gurus sets us apart with their knowledge and compassion. We're always ready to answer your questions and address any issues that may arise.
Get in touch anytime!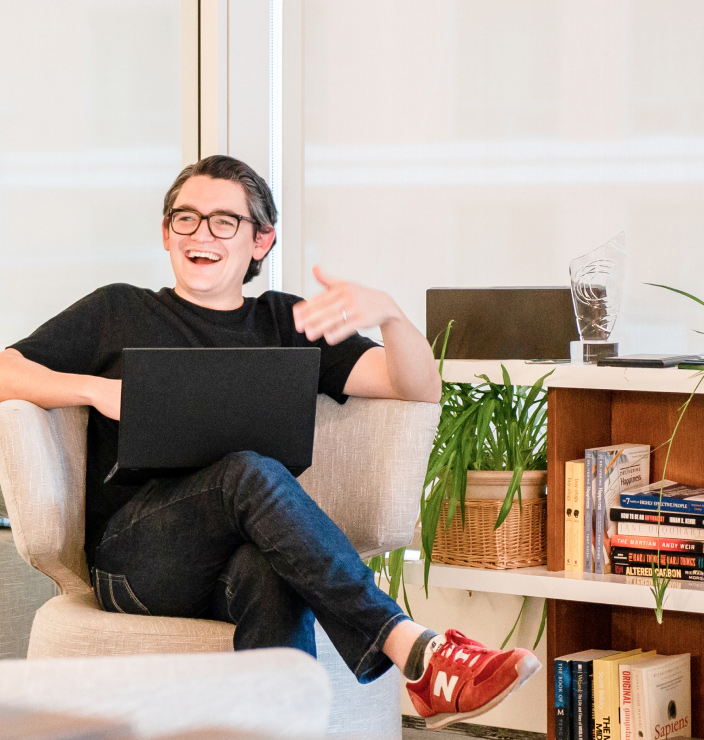 You Deserve Better Payments
.
Lower Rates. Better Tools. Amazing Service.
Easily Sign Up in Minutes
No Hidden Fees or PCI fees
Interchange Plus Pricing
No Contracts or Commitments
Deposits in 1-2 Business Days
Friendly Service via Telephone or Email