Let Them Eat Ca - NFT's!
One of the most common questions I get asked is, "how are you going to hire all this talent for your fast growing tech company?"
As I pondered this, I had (another) moment of brilliance. I asked myself: "Nic, what are the two hottest things in the market right now?" That's easy "" tech talent and NFTs. So I realized, what if we combined the two, and just paid our tech talent with NFTs!
The Future of "Payments"
For those of you totally disconnected from the future, an NFT is a pretty simple concept. It's the ownership(ish) of a URL that hosts a digital asset validated on a decentralized blockchain that can be sold/resold on a totally centralized exchange. Easy - just think about a JPEG, but with the cool factor (and carbon footprint) of a motorcycle.
With all the headlines around rising inflation and rising wages, we decided to simply bypass the archaic world of dollars, and instead switch our entire employee compensation structure to NTFs. Every two weeks, employees get to choose how to get paid for their work by selecting an image from an amazing gallery of collectibles.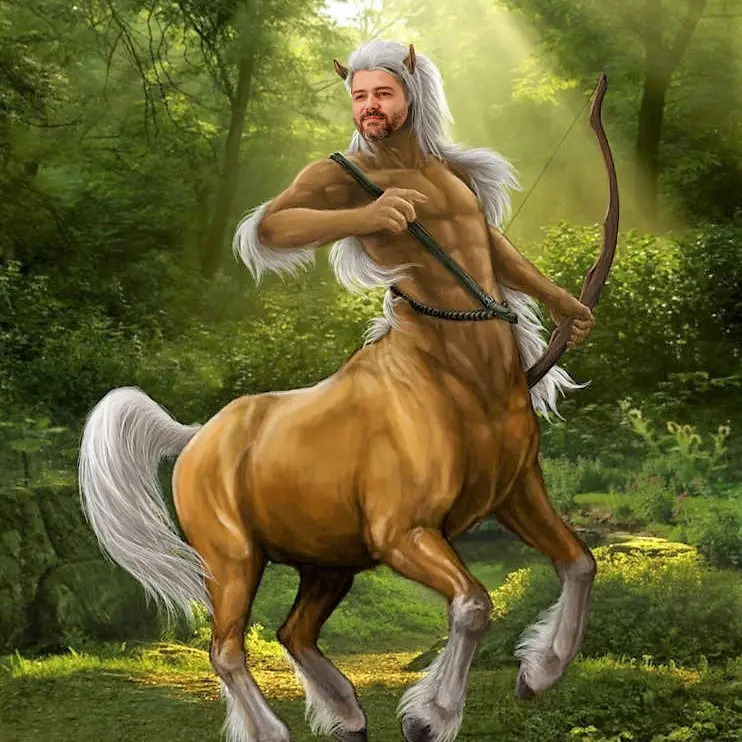 A lucky Helcim developer chose this as their comp last week. Note: My abs are slightly better in real-life.
The "Hip" Way to Get Paid We secretly piloted the program a few months ago, and the success was simply overwhelming. Employees quickly realized that NTFs were a better alternative to paying their bills, and more decided to join the pilot. Seeing the traction, we quickly decided to roll it out across the entire company.
"This is part of Helcim's new total compensation package. Since NFTs are blowing up, we see this as a viable short term equity plan where employees can actually earn more than if they were to opt for getting paid in dollars."
Cheryl Hooper, Manager of People & Culture
Even our merchants started hearing about this exciting new development, and inquired if they could switch their daily bank deposits away from dollars towards NFTs as well. Our product team is now hard at work looking at ways to offer that very service to small business owners everywhere. Stay tuned for more exciting announcements coming soon.
Welcome to the future of "payments".
-Nic
The Fine Print
This exciting announcement is being released on April 1st, happy April Fools'
Unfortunately for now, our payroll remains dollar-based. However, we are looking for amazing individuals looking to join our fast growing Calgary tech company. If you ever asked yourself where you could join a company that enjoys making drawings of centaurs, then Helcim may be the company for you. NTFs not included.