Customers are at the heart of every business. Helcim makes keeping track of your customer information easy and secure while giving you the tools you need to enhance your customer's experience.
Manage Customer Information with Ease
.
Built-in Credit Card Vault
.
Store customer information in the Helcim Card Vault to make it easy to process payments for repeat customers. You can quickly pull up existing customer information at your checkout to give customers a fast and convenient payment experience. Helcim tokenizes your customer's sensitive credit card information so it never touches your system and you don't need to worry about storing credit card numbers.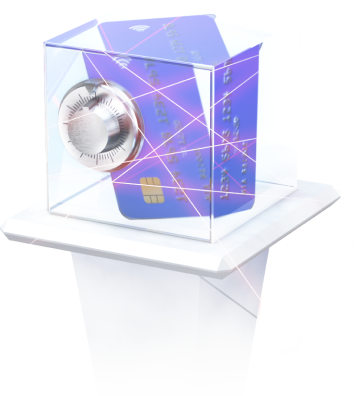 Hosted Self-Service Portal
.
Helcim lets you enable a fully branded customer portal in just a few clicks, no programming required. Customize your fonts, logo, and colors, so the portal feels like an extension of your brand. You can give customers 24/7 access to their payment history and customer information while managing what information they can view or modify.
Helcim's Powerful Payments are Built-In
.
As with all of our tools, payments are central to the experience. Even with online payments, you benefit from Helcim's lower rates and fast deposits.
It's time to
feel good
about your
payments
.
It's time to
feel good
about your
payments
.
It's time to
feel good
about your
payments
.
Sign up instantly with no
paperwork or commitments