Welcome to Better Payments
Debit & Credit Card Processing with Helcim
.
We know that getting paid is central to your business, that's why we are committed to delivering a Better credit card processing experience every single step of the way.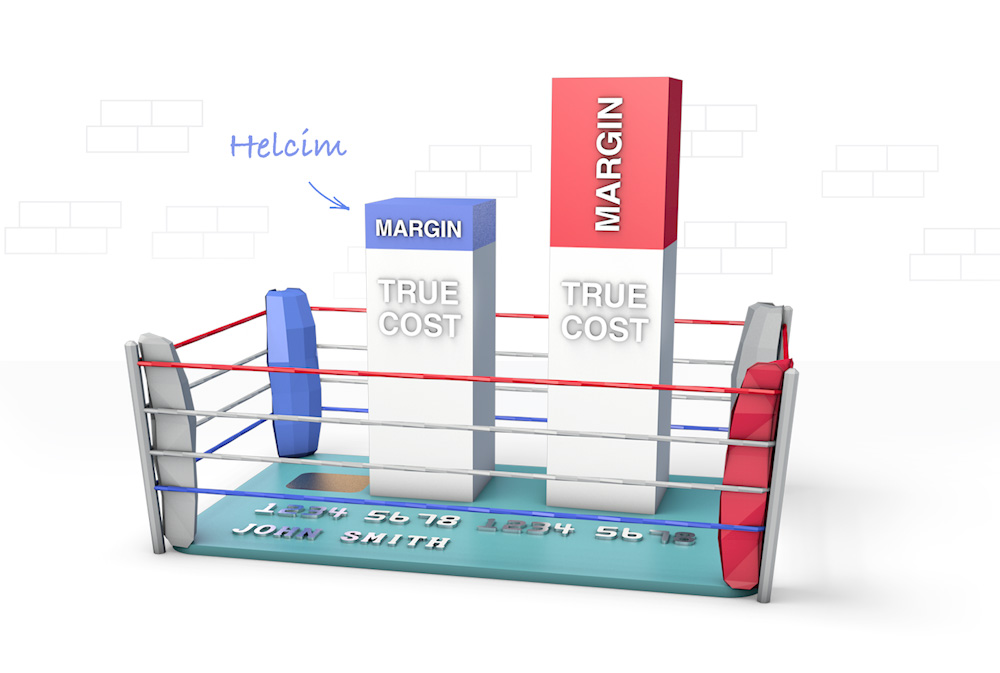 Discover Why Interchange Plus Pricing is Better
.
Widely regarded as the industry's most affordable billing practice, your transaction fees are adjusted to reflect the interchange rate for each transaction.
Always know exactly what you're being charged for. We tell you our margin and how different transaction types and cards affect the interchange fee.
Automatic Volume Discounts
No need to call and renegotiate rates. As you process more, Helcim automatically lowers your processing rates based on your three-month volume average.
It's About the Fees You're Not Paying
.
Helcim will reimburse you the chargeback fee if you win the dispute.
Say Goodbye to PCI Compliance Fees
.
Helcim's entire platform is PCI compliant, which means it's easy for you to keep your business secure and compliant when processing credit cards.
Start Accepting Payments Fast
.
Sign up for a Helcim account in minutes. With no complicated paperwork and easy online approval, you can get started right away.
We help you increase your cash flow with deposits completed within 2 business days. Processed funds are deposited into a bank account of your choice, no need to switch banks or open a new account.
We Always Prioritize Security
.
Helcim monitors every credit & debit card transaction for suspicious activity, and empowers you to set your own risk threshold with the Helcim Fraud Defender. We encrypt all your sensitive customer payment data so it never touches your system.
Take Payments Any Way You Need
.
Your Helcim account allows you to accept payments from your customers in-person, online, in-app, over the phone, by invoice, and more – and we're proud to offer all this flexibility at no extra cost.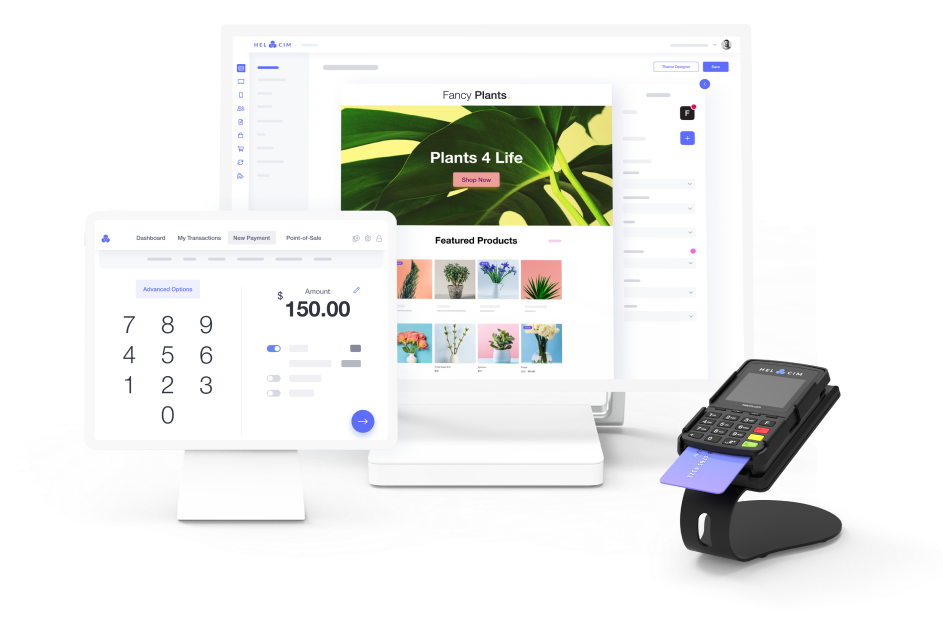 Sync Your Accounting with Ease
.
While we can't do your accounting for you, we can work to make it a little easier and save some time. Sync directly to Quickbooks Online, or export financial information by CSV to keep your books up to date.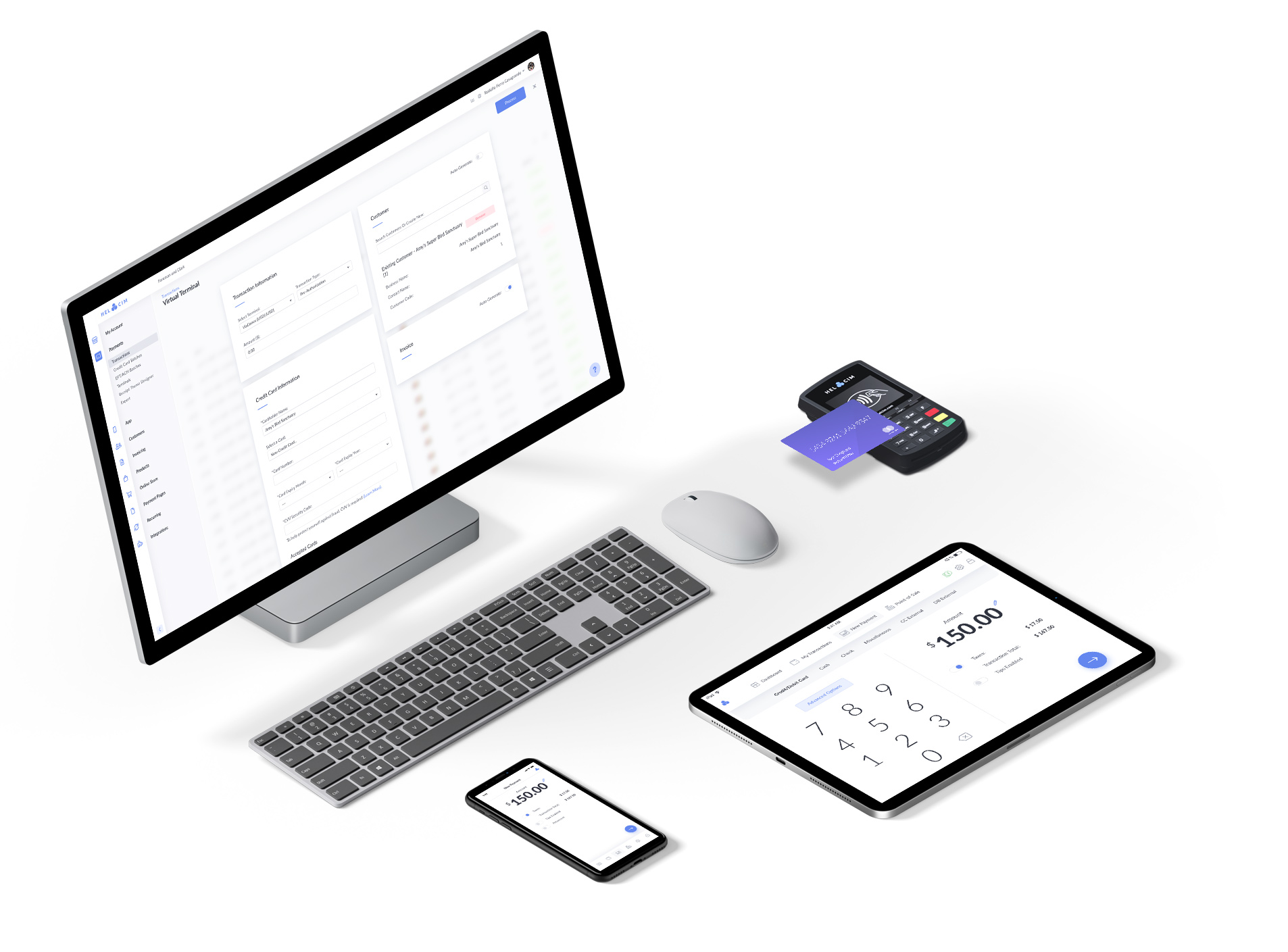 All the Tools You Need, No Extra Cost
.
Discover all the amazing things you can do with Helcim. Every feature was designed to be intuitive and easy to use, and comes included with your account. You can build the business you want with just a few clicks, without worrying about add-on fees and up-sells.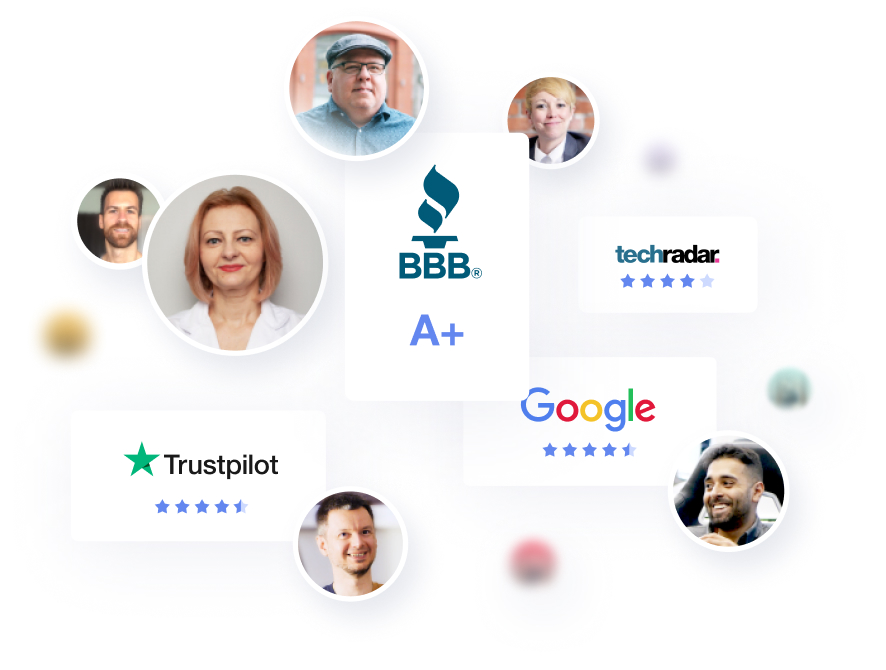 Trusted by Thousands of Businesses Like You
.
Don't just take our word for it! Our merchants love that we're available and that we put them first.
Helcim's Award-Winning Payments Solution
.
Industry experts agree that Helcim offers peace of mind and affordability while helping you grow your business.
MerchantMaverick.com
"Helcim is hands down the best overall merchant account provider"
Business.com
" Helcim is the best credit card processing company for small businesses"
USNews.com
"Ranked #1 in Best Credit Card Processing Companies of 2021"
BusinessDough.com
"With their transparent pricing and stellar reputation, you really can't go wrong with Helcim"
BusinessNewsDaily.com
" Helcim is the best credit card processor for established small businesses"
TopTenReviews.com
"Affordable, transparent and supportive, this is a great option for most SMEs"
CardPaymentOptions.com
"A great option for nearly any merchant"
PCMag.com
"Helcim provides credit card processing the way small businesses need it: with complete transparency"
TechRadar.com
"All in all Helcim is to be commended for offering such a flexible range of options and it's clear that the company realises that the needs of businesses are many and varied"
Lower Rates, No Monthly Fees
Absolutely not! We know merchants hate being nickle-and-dimed, and so do we! If you are accepting payments with Helcim, you will never see any monthly fees, cancellation fees, or hidden charges. We value honesty and transparency when it comes to business, and that means not charging business owners through the nose for our service.
We know that peace of mind matters when you're dealing with any kind of financial service. Helcim is a Level 1 PCI-DSS compliant service provider, so you can trust Helcim to help your business process credit cards securely. When you process with us, you ensure that both your data and that of your customers is safe.
Most credit card processing companies make you jump through hoops to sign up, you can sign up for a Helcim account in just 5 minutes -- no paperwork or signatures required. Your account will be approved within 24 hours and your business can start processing payments almost immediately.
It's time to
feel good
about your
payments
.
It's time to
feel good
about your
payments
.
It's time to
feel good
about your
payments
.
Sign up instantly with no
paperwork or commitments