Accept Payments with Helcim
.
We're committed to delivering a better payment experience because at our core, Helcim is a payments company. That's why we give you faster bank deposits, lower processing rates, and solutions that scale. Getting paid matters to you, we're here to make it happen.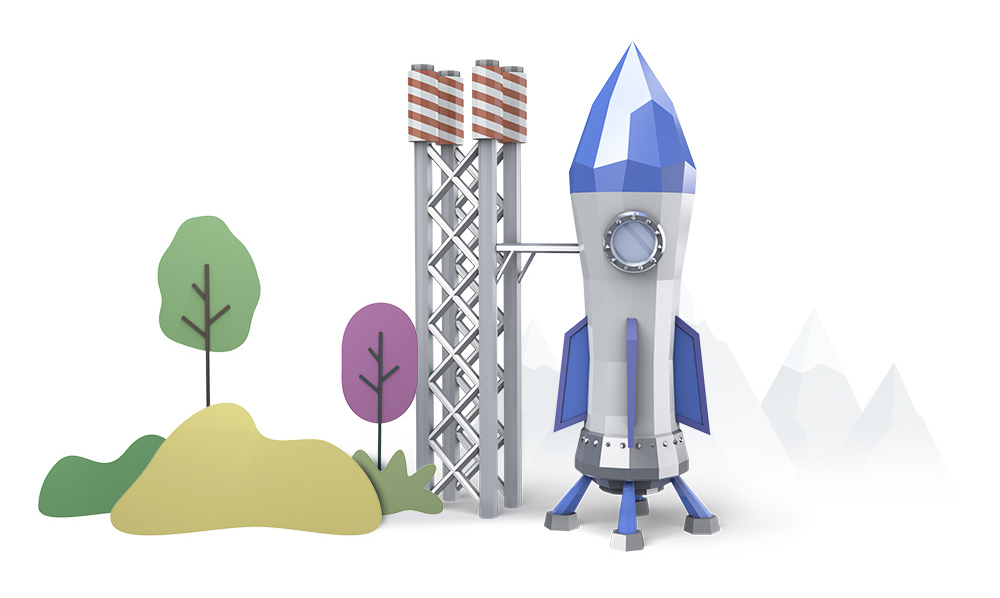 Start Accepting Payments Fast
.
Sign up for a Helcim account in minutes. With no complicated paperwork and easy online approval, you can get started right away.
Sign Up Now
Enjoy Lower Rates with Interchange Plus Pricing
.
Take advantage of fair and affordable payment processing with Helcim's Interchange Plus pricing. We offer lower rates compared to flat-rate payment processors with no contracts or cancellation fees. As your business and payment volume grows, your rates are automatically lowered, helping you save even more.
View Pricing
Lower processing rates with Visa, Mastercard, Amex & others
Honest and transparent pricing
Automatic rate discounts as you process more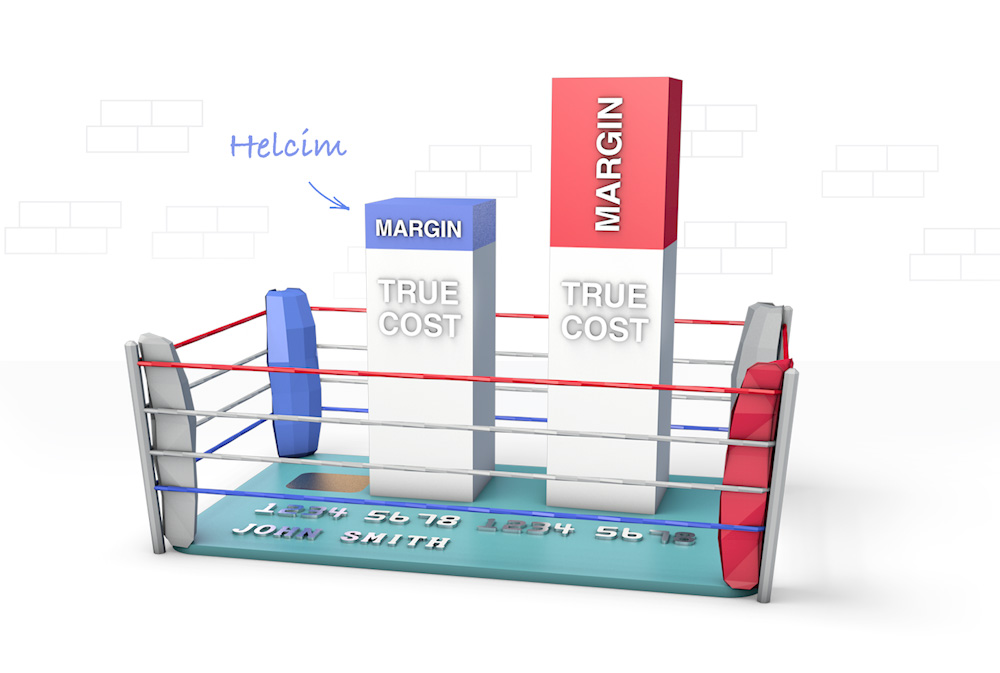 Smarter Tools to Help You Grow
.
Use the tools in your Helcim account to make accepting payments easy. Whether you're processing payments online or in-person, you can stay on top of how your business is doing with your Helcim account. Easily view all of your transaction information and accept payments, manage customer information, send invoices, set up payment pages, and upload products from any of your devices.
Say Goodbye to PCI Compliance Fees
.
Helcim's entire platform is PCI compliant, which means it's easy for you to keep your business secure and compliant too. You can quickly and easily generate your PCI compliance certificate at no additional cost.
No PCI Fees
No Non-Compliance Fees
Stay Compliant & Secure
Fast Bank Deposits
.
We help you increase your cash flow with deposits completed within two business days. Processed funds are deposited into your chosen bank account. There's no need to switch banks or open a new account.
Protect your Business with Helcim Fraud Defender
.
Reduce the risk of chargebacks with the built-in Helcim Fraud Defender. Every transaction is analyzed using an array of factors that generate a score informing you of the perceived level of risk, giving you the opportunity to decide whether you should complete or stop the sale. For added peace of mind, you can set Helcim Fraud Defender to automatically decline transactions with scores that make you uncomfortable.
One Card Reader for All Your Payment Needs
.
The Helcim Card Reader offers your business the flexibility to accept credit and debit cards, wherever you are. At the counter, on the patio or on the go, it's ready when you are.
Explore the Helcim Card Reader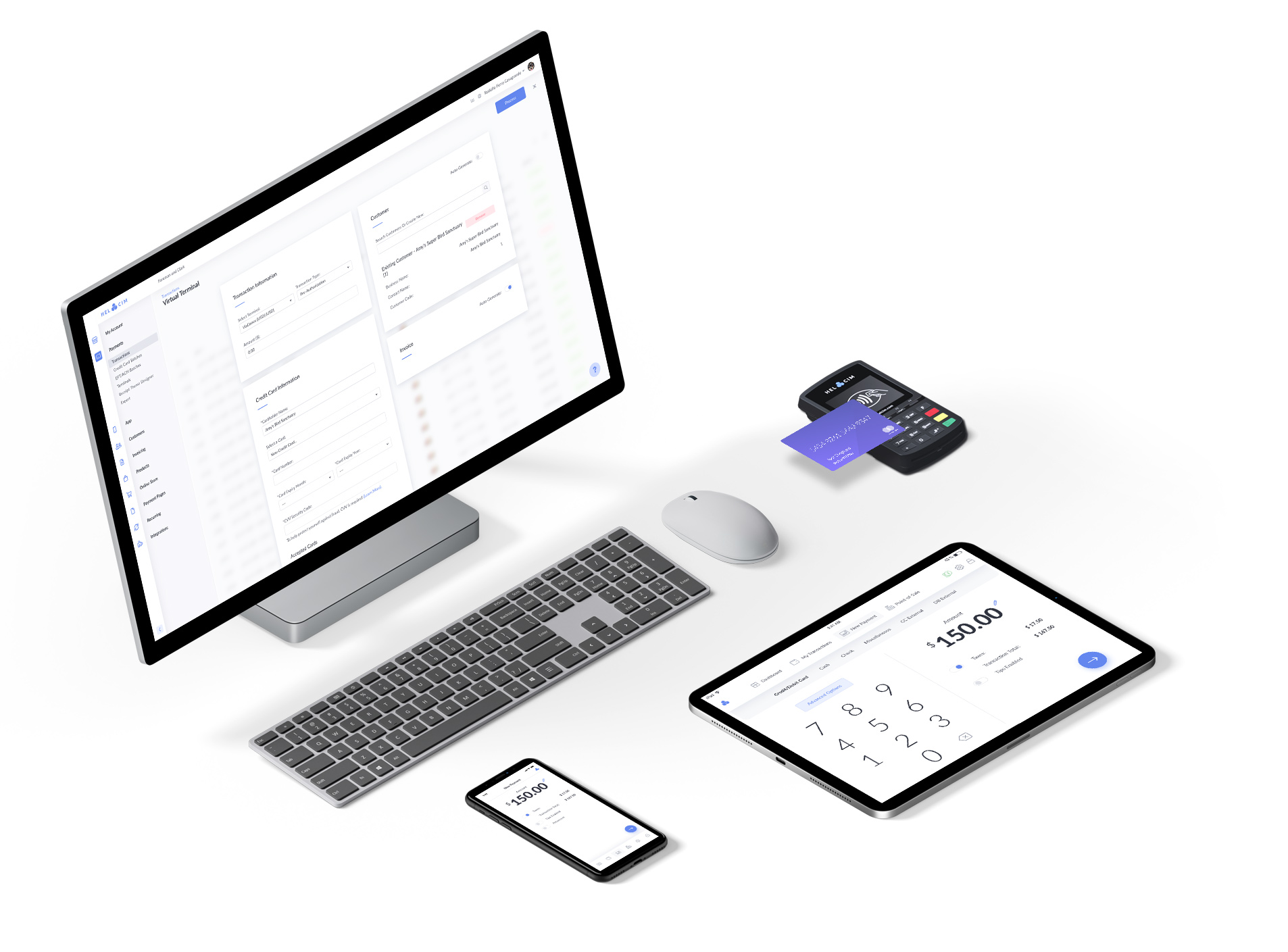 All the Tools You Need, No Extra Cost
.
Discover all the amazing things you can do with Helcim. Every feature was designed to be intuitive and easy to use, and comes included with your account. You can build the business you want with just a few clicks, without worrying about add-on fees and up-sells.
All Backed by Amazing Customer Service
.
It is easy to get in touch with us when you need to. Our friendly in-house team of Helcim Gurus sets us apart with their knowledge and compassion. We're always ready to answer your questions and address any issues that may arise.
Get in touch anytime!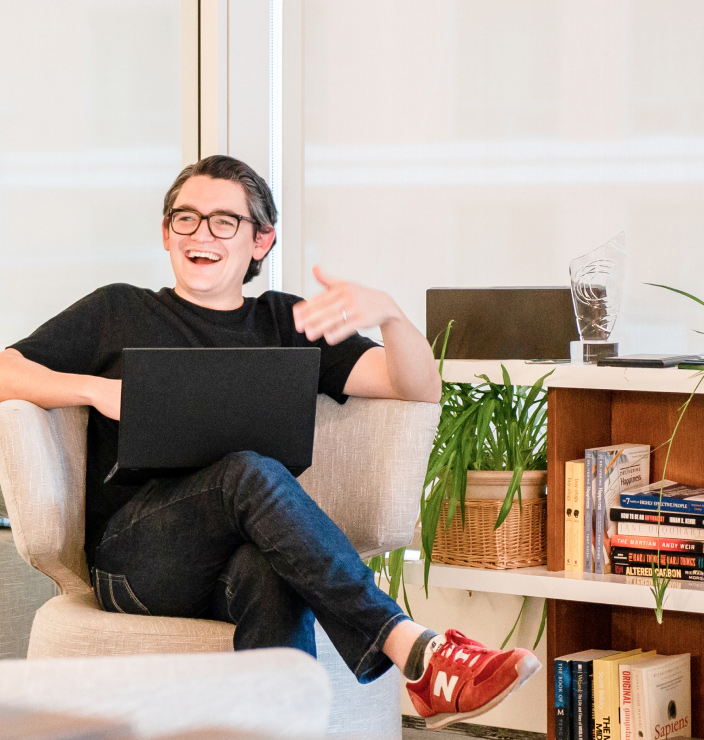 Payment Solutions to Help You Through COVID-19
.
As COVID-19 changes how you interact with your customers, Helcim is here to provide flexible and creative payment solutions. Whether it's waiving our monthly fee for the first three months, introducing Auto-Pause Billing, Payment Requests, and QR Codes, or upgrading the Online Store and adding Online Food Ordering, Helcim is always looking out for your business. See all the different tools you have access to with your Helcim account to help you to continue to accept payments.
Learn More about Payment Solutions for COVID-19
Better Pricing,
.
Lower Rates
$
First 3 Months Are On Us!
20
/monthly
First 3 Months Are On Us!
We want to help small businesses get back on their feet, so we're waiving our $20 monthly fee for your first 3 months - no questions asked. You get full access to all of our tools, as well as our great low processing rates.
No Contracts
Volume Discounts
Deposits in 1-2 Business Days
No PCI Fees
Average Credit Card Rate
1.92
%

+ 8

¢
Average PIN-Debit Rate
0.91
%

+ 8

¢
You Deserve Better Payments
.
Lower Rates. Better Tools. Amazing Service.
Easily Sign Up in Minutes
No Hidden Fees or PCI fees
Interchange Plus Pricing
No Contracts or Commitments
Deposits in 1-2 Business Days
Friendly Service via Telephone or Email