Every year March 8th marks the annual celebration of International Women's Day, a globally celebrated day in recognition of women's social, economic, cultural and political achievements. The day also marks a call to action for accelerating gender parity.
Supporting women in tech
Helcim is on a mission to build the most loved payments company. Easy, affordable payment tools will help us get there, but fulfilling our mission requires strong values and diverse thinking. We believe in being a company of many. It's this belief that makes Helcim proud to support International Women's Day. Having more women in tech roles, whether at Helcim or not, helps drive creativity, innovation, and growth in our communities and generates more opportunities for our society as a whole. We know that visibility means access. Seeing women in tech and leadership roles and the valuable contributions they make to their communities will help us inspire the next generation of creators, doctors, lawyers, teachers, designers, writers, CEOs, CFOs and more. Join us in celebrating amazing women around the world.
To show our commitment, we've partnered with an incredible organization in our community for a second year - Chic Geek. And on March 8th, twenty cents from every transaction processed will go towards assisting Chic Geek in their mandate to increase diversity in the hi-tech and startup communities by educating, engaging, and empowering women.**
Neat Right?! Here are two ways you can participate:
Shop with a Helcim merchant on March 8th. $0.20 of every approved transaction will be donated to Chic Geek

Don't know a Helcim merchant to shop at? Post your #BreakTheBias pose and tag @ Helcim with #HelcimIWD on Instagram or Twitter and we'll donate an additional 20 cents.
Women-owned businesses we love
We love our merchants and want to recognize some female-owned businesses that we have the privilege to partner with. Check out a guide of some of these great businesses on our Instagram.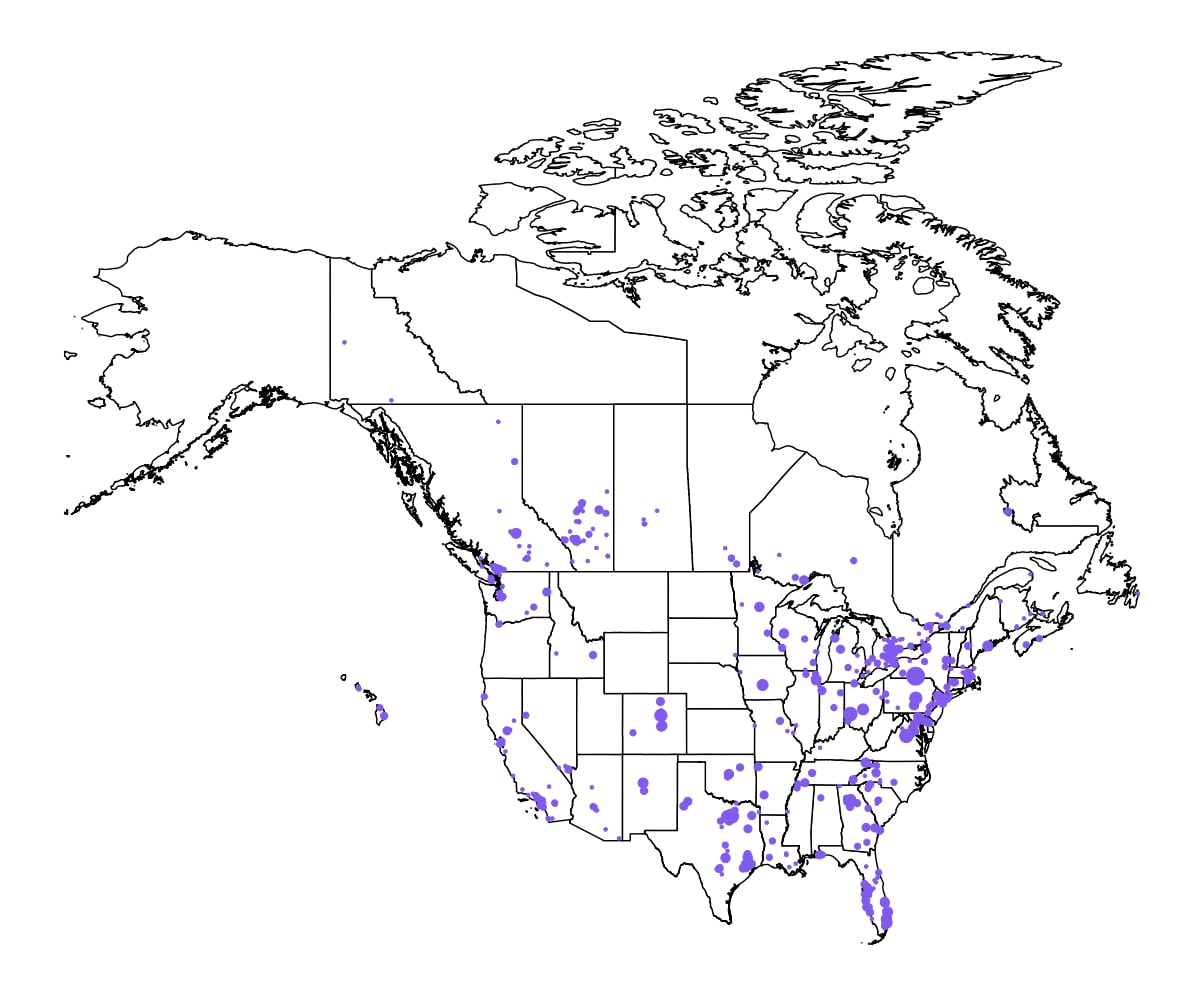 Map shows Helcim merchants that identify as women owned businesses Happy International Women's Day. Together we can #BreaktheBias #HelcimIWD
Helcim will donate up to a maximum of $10,000 on March 8, 2022. March 8, 2022 is defined as 12:01am-11:59pm MST.