Meet Ji
Ji is the owner and founder of InkJi, a cosmetic tattoo company that helps men and women look their best. Ji walked away from her 9-5 to start her business and pursue opportunity over security. Now she's fully booked and more than doubled her pre-COVID sales.
Company: InkJi
Industry: Beauty and Wellness
Payments Need: A way to let customers pay by credit card
Previous Payments Provider: Launched her business with Helcim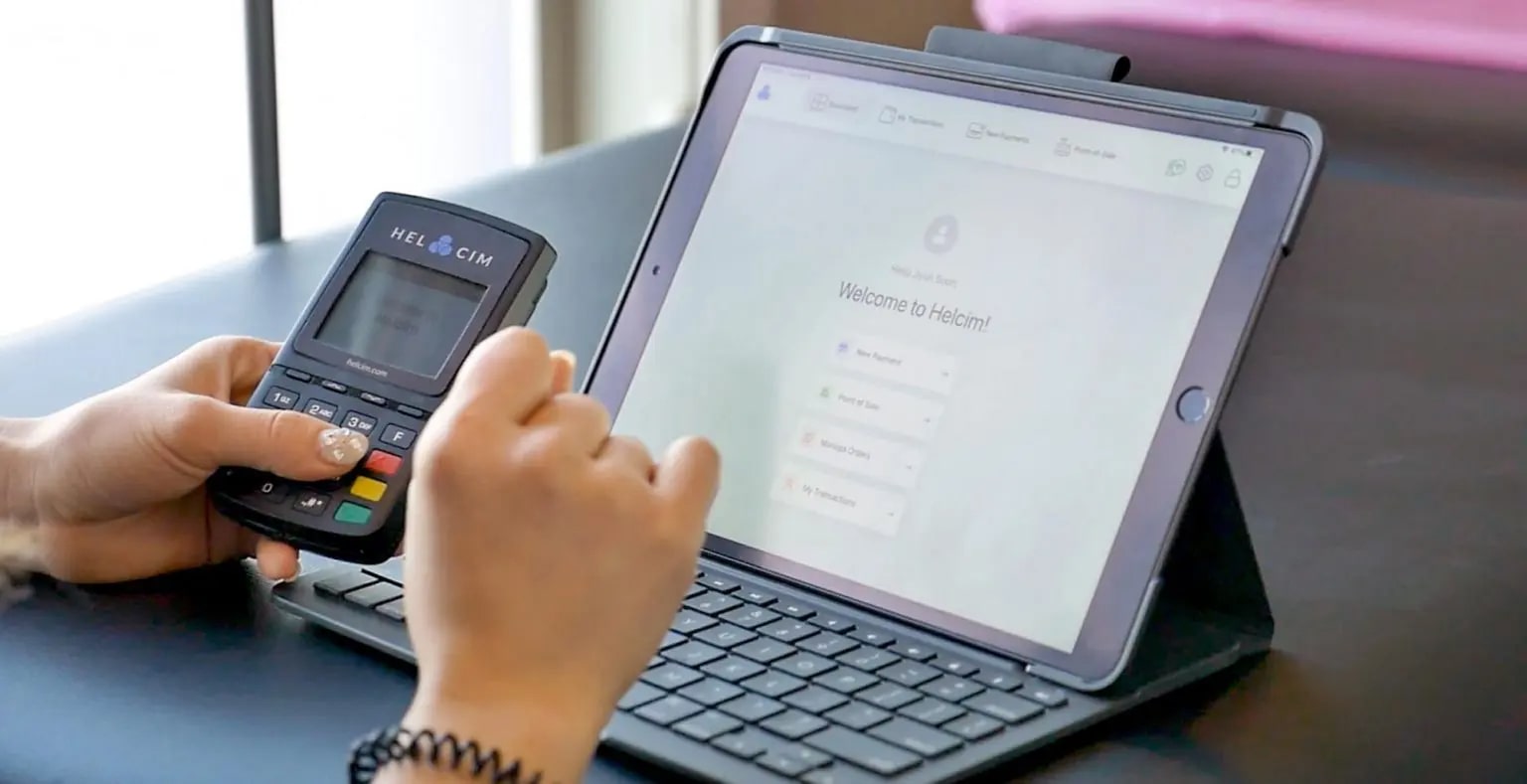 The Who
Who are you? Tell us a bit about your business, what do you do?
My name is Ji, I'm a cosmetic tattoo artist here in Calgary. I help everyone to snooze an extra 30 minutes each day through my services. I offer cosmetic tattooing for brows, lip blush, and eyeliners. I have a background in investment banking and had a very successful career in Asset Management before quitting to pursue my business full-time.
The What
What has been one of your biggest challenges since starting your business?
For the first three years, after I started InkJi, it was a side-hustle. I was still working my regular day job in Asset Management and using my investment banking background. Since so much of my time and effort was still going to my 9-5, it was a challenge to grow my audience and get my business out there so people would recognize it and think of me when they wanted cosmetic tattooing.
Making the decision to quit my job and put everything I had into InkJi was one of the hardest things I have ever done. It took me over five months of sleeping on it to decide, that is over 200 consecutive nights of indecision.
Finally, it was knowing that my mat leave was coming to an end and knowing I couldn't keep running this business as a side hustle with my 9-5 while raising a child that pushed me to take the leap. I left my corporate job, put everything into this business to give it the best chance to succeed, joined a mentorship program, and that was it, InkJi was now my full-time business.
What were your challenges to getting paid?
Since I started the business as a side hustle and was only working on weekends I would just take cash as it seemed to be the easiest solution. Originally I didn't see the need for a payment solution with the volume of payments that were coming in. Now though, when I think back, I should have used a payment provider from the start. Having a card reader or some time of payment solution makes it much easier for customers to pay! I think a lot of small business owners often forget that being able to accept just one extra client payment can easily cover the monthly fee of using a payment solution.
What payment solutions were you looking for?
When I decided it was time to find a payment provider I prioritized finding a company that offered reasonable pricing, was inclusive, and user friendly.
What's next for your business?
Now that my business is more established and I have a good client base I want to expand beyond just providing services and do more for coaching and training for others who want to get into the industry. Up next I am planning on offering 1:1 training, a group academy course, and coaching to others in the industry.
What are some words of advice you have for other business owners?
I would say that if we want it badly enough, we will ALWAYS find ways to make it happen.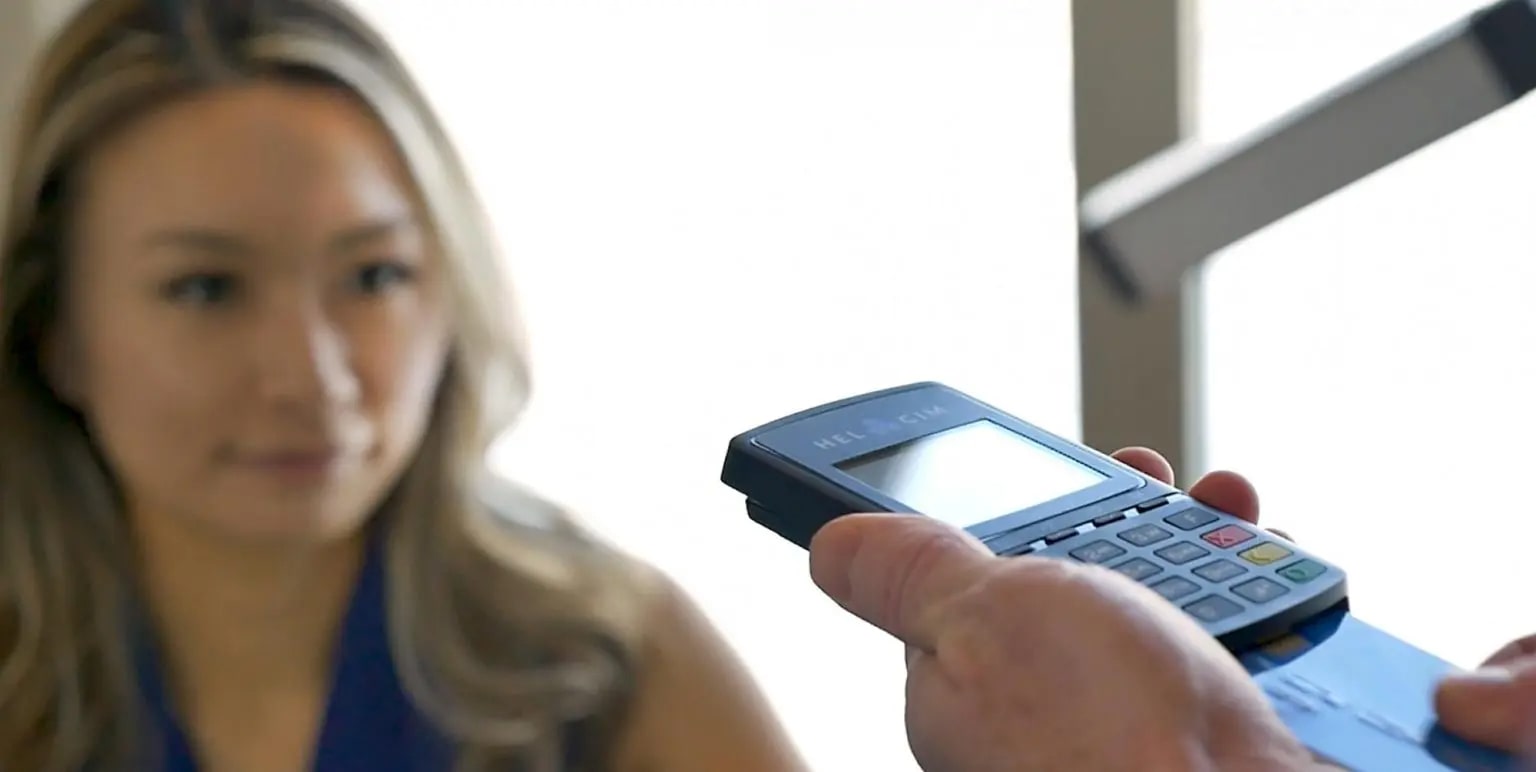 The Why
Why did you start this business?
Originally my plan was to start something part-time that would give me an option to bring in a little extra cash each month. I had no idea at the start that I was going to end up quitting my six-figure corporate job and pursue InkJi full-time.
Why did you choose Helcim as a payments partner?
Helcim checked the boxes for what I wanted from a payment provider with reasonable pricing, introductory offers, integrations, and a user-friendly platform.
Connect With Me
You can find InkJi online here:
On Instagram @inkji.co
and through her website at https://www.inkji.co/.